Golf Southwest - Course Reviews, Tips, & Other Golf Resources
Read our golf course reviews, discover new golf tips, and learn how to play fantasy golf and bet on golf!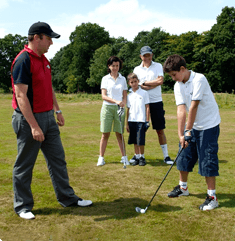 Topping the ball, Thinking positive - Ask the PGA Pro – Junior Golfers #6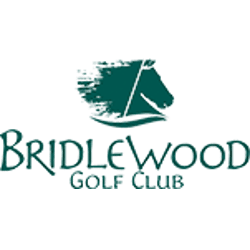 Bridlewood Golf Club – Flower Mound, TX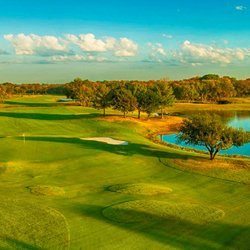 The Courses at Watters Creek – Plano, TX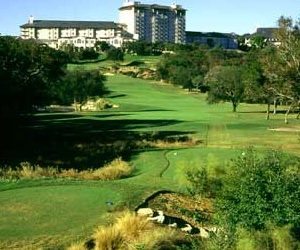 Barton Creek Resort & Country Club – Austin, TX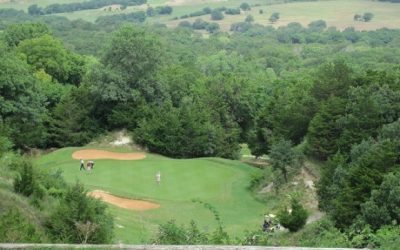 Turtle Hill Golf Course – Muenster, TX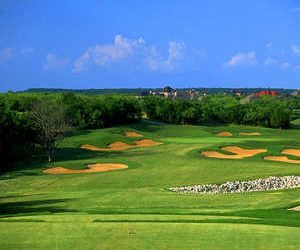 Tangle Ridge Golf Club – Grand Prairie, TX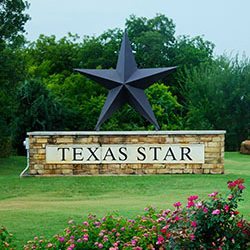 Texas Star Golf Course – Euless, TX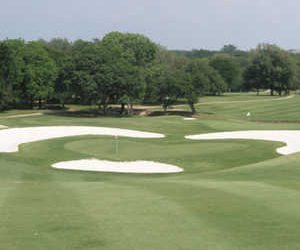 Mill Creek Golf & Country Club – Salado, TX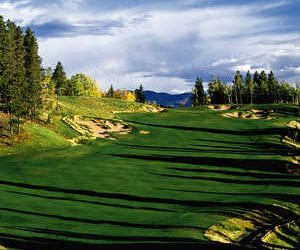 The River Course at Keystone – Summit Country, CO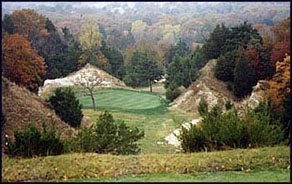 The Building of Turtle Hill Golf Course
More Articles
Golf advice, exercise, stretching, book reviews and more.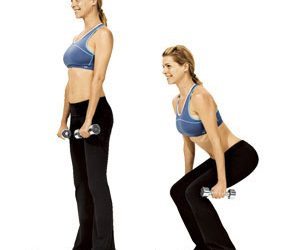 Golfers, Don't Fear the Irons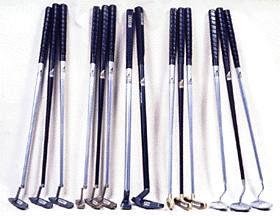 Dallas-based Dogleg Right hopes to be the next Odyssey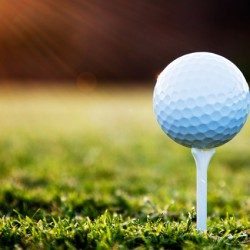 How do I correct a left-to-right swing? Can't hit driver like 3-wood.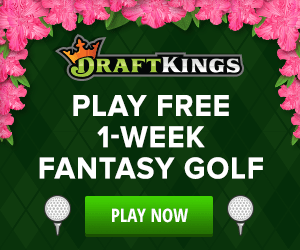 How to Play Fantasy Golf at DraftKings and FanDuel
Throughout the world, millions of golfers enjoy the sport of golf and millions more new golfers are playing the game for the very first time. As golfers continue to seek ways to improve their skills, increased flexibility has become an important component in golf...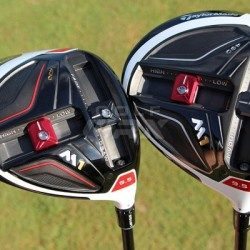 Choosing Your Golf Equipment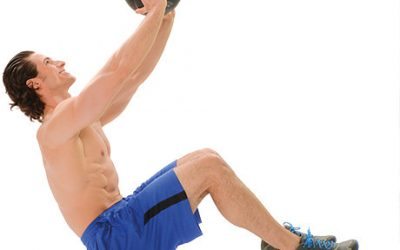 Set Your Goals and REACH THEM!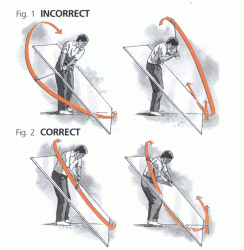 Swing Fundamentals - Junior Golf Tips - Hitting shots thin, Problem hooking the ball.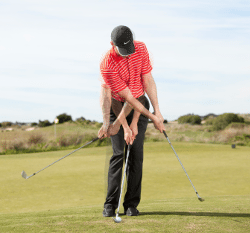 Trouble chipping onto the green from 10 to 20 yards.
Contact Us!
Thank you for visiting GolfSW.com. If you would like to reach us, please visit our contact form.