Golf Southwest - Course Reviews, Tips, & Other Golf Resources
Read our golf course reviews, discover new golf tips, and learn how to play fantasy golf and bet on golf!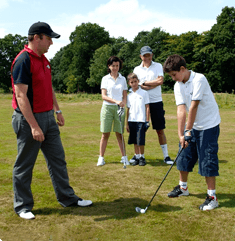 Going to College for Golf, New driver? Ask the PGA Pro – Junior Golfers #11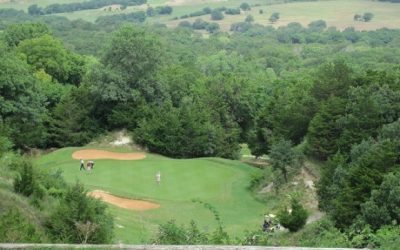 Turtle Hill Golf Course – Muenster, TX
More Articles
Golf advice, exercise, stretching, book reviews and more.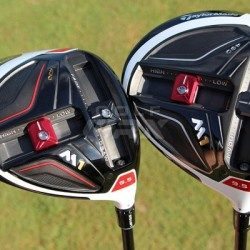 Choosing Your Golf Equipment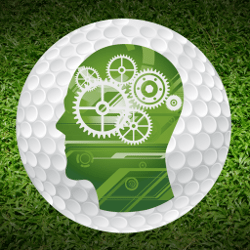 Golf Strategy & Mental Game - Get nervous while playing. Problem staying focused during round.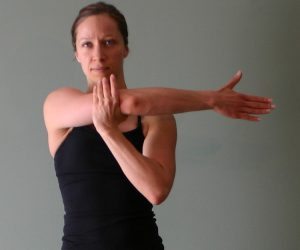 Flexibility Training for Golfers
Sign-up for DraftKings latest promotion, no promo code needed. New users can receive a free $3 tournament ticket to compete in actual paid contests.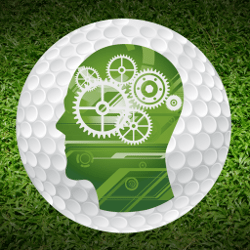 What Your Golf Game Reveals About Your Personality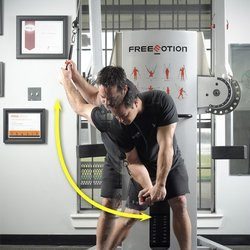 Keep Your Swing Warm for the Winter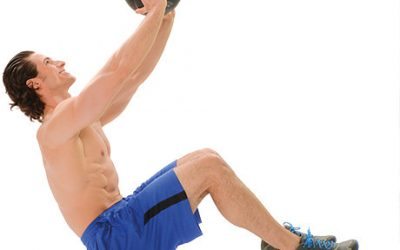 Set Your Goals and REACH THEM!
Throughout the world, millions of golfers enjoy the sport of golf and millions more new golfers are playing the game for the very first time. As golfers continue to seek ways to improve their skills, increased flexibility has become an important component in golf...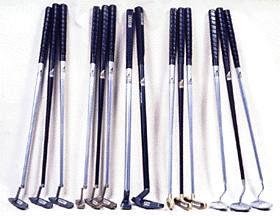 Dallas-based Dogleg Right hopes to be the next Odyssey
Contact Us!
Thank you for visiting GolfSW.com. If you would like to reach us, please visit our contact form.