Golf Southwest - Course Reviews, Tips, & Other Golf Resources
Read our golf course reviews, discover new golf tips, and learn how to play fantasy golf and bet on golf!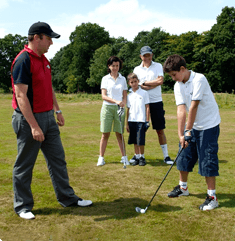 Topping the ball, Thinking positive - Ask the PGA Pro – Junior Golfers #6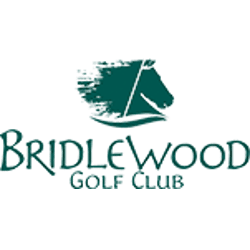 Bridlewood Golf Club – Flower Mound, TX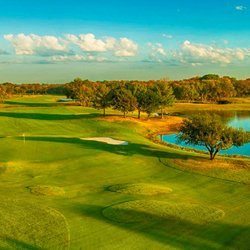 The Courses at Watters Creek – Plano, TX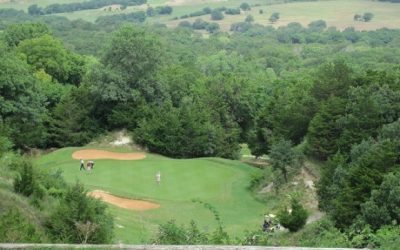 Turtle Hill Golf Course – Muenster, TX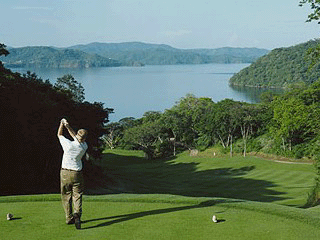 Golf in Costa Rica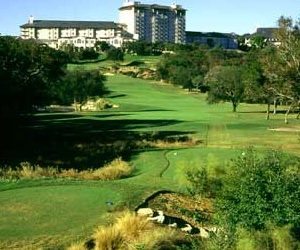 Barton Creek Resort & Country Club – Austin, TX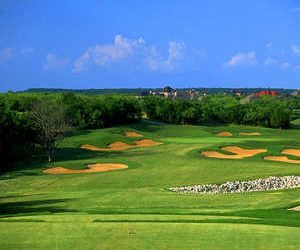 Tangle Ridge Golf Club – Grand Prairie, TX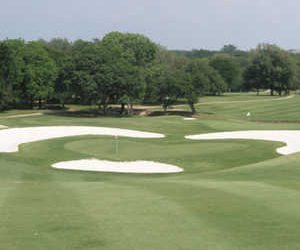 Mill Creek Golf & Country Club – Salado, TX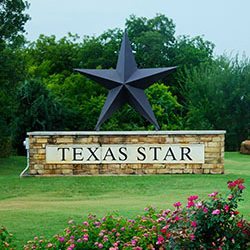 Texas Star Golf Course – Euless, TX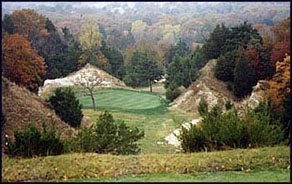 The Building of Turtle Hill Golf Course
More Articles
Golf advice, exercise, stretching, book reviews and more.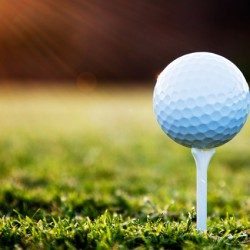 How do I correct a left-to-right swing? Can't hit driver like 3-wood.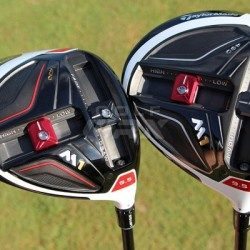 Choosing Your Golf Equipment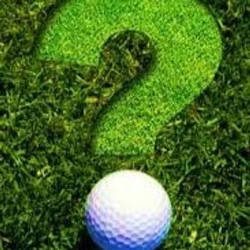 Interested in becoming a golf club professional.

Texas Golf: The Best of the Lone Star State Book Review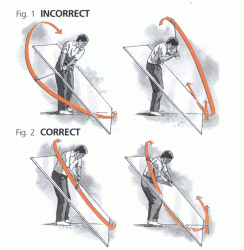 Swing Fundamentals - Junior Golf Tips - Hitting shots thin, Problem hooking the ball.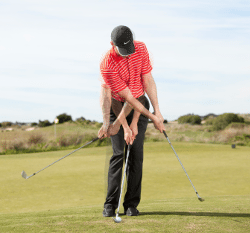 Trouble chipping onto the green from 10 to 20 yards.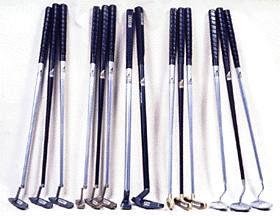 Dallas-based Dogleg Right hopes to be the next Odyssey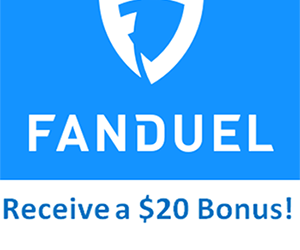 Sign-up for FanDuel's latest promotion, no promo code needed. New users can receive a deposit bonus of 20%-40% to compete in actual paid contests.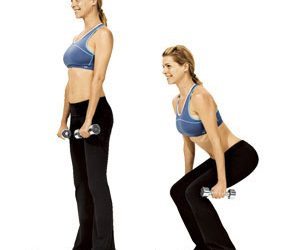 Golfers, Don't Fear the Irons
Contact Us!
Thank you for visiting GolfSW.com. If you would like to reach us, please visit our contact form.