Golf Southwest - Course Reviews, Tips, & Other Golf Resources
Read our golf course reviews, discover new golf tips, and learn how to play fantasy golf and bet on golf!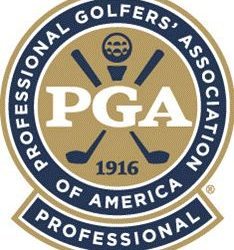 Increasing driver yardage, hitting behind the ball - Ask the PGA Professional #13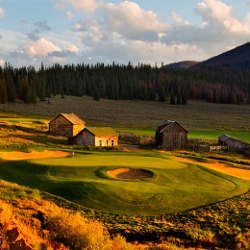 The Ranch Course at Keystone – Summit Country, CO
More Articles
Golf advice, exercise, stretching, book reviews and more.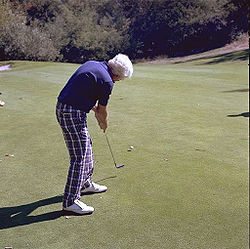 When greens are very very slow. Matt Nelson (16) of Minnetonka, Minnesota, U.S.A. writes… I live in Minnesota and the snow has just melted. This means the greens are very very slow. I went out and played my first round of tryouts and I left almost every putt...
Contact Us!
Thank you for visiting GolfSW.com. If you would like to reach us, please visit our contact form.