Golf Southwest - Course Reviews, Tips, & Other Golf Resources
Read our golf course reviews, discover new golf tips, and learn how to play fantasy golf and bet on golf!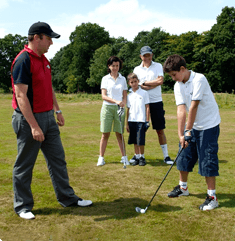 Putting backspin on the ball, Hitting a lob wedge - Ask the PGA Pro – Junior Golfers #1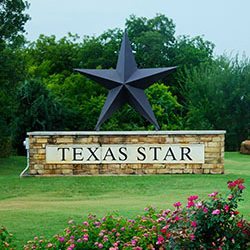 Texas Star Golf Course – Euless, TX
More Articles
Golf advice, exercise, stretching, book reviews and more.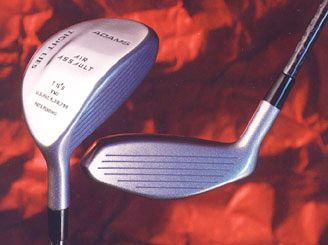 Adams Golf Rides the Success of the Tight Lies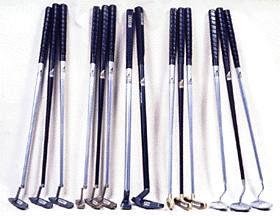 Dallas-based Dogleg Right hopes to be the next Odyssey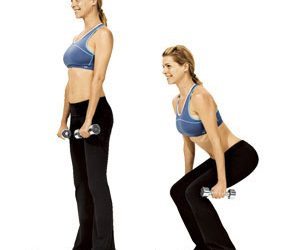 Golfers, Don't Fear the Irons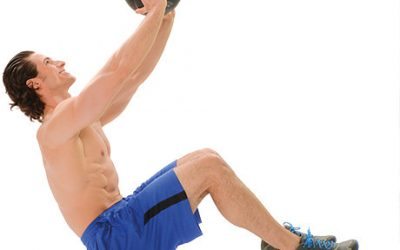 Tune Up, Tone Up, Warm up for Spring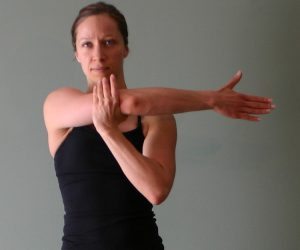 Flexibility Training for Golfers

Texas Golf: The Best of the Lone Star State Book Review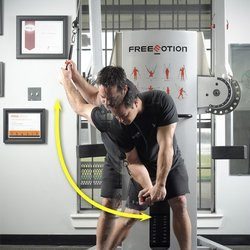 Keep Your Swing Warm for the Winter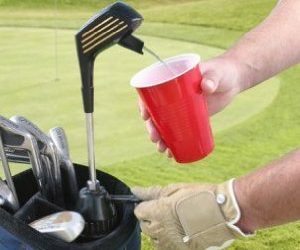 Golfing Nutrition: A Golfer's Secret Weapon!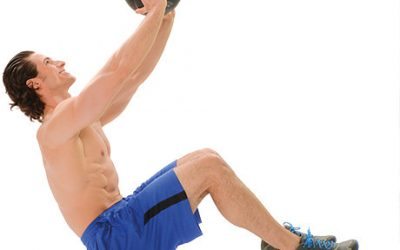 Set Your Goals and REACH THEM!
Contact Us!
Thank you for visiting GolfSW.com. If you would like to reach us, please visit our contact form.