Golf Southwest - Course Reviews, Tips, & Other Golf Resources
Read our golf course reviews, discover new golf tips, and learn how to play fantasy golf and bet on golf!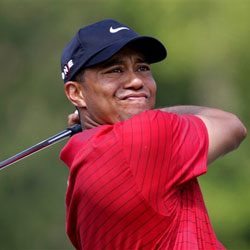 Tiger Woods has won the Masters three times. Tiger Woods is coming to the GTE Byron Nelson Classic and the Mastercard Colonial. Tiger, Tiger, TIGER!!!!!!! What makes him so good? What can you learn from Tiger Woods? A lot! This article is going to concentrate on three...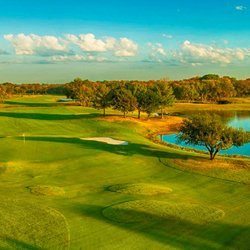 The Courses at Watters Creek – Plano, TX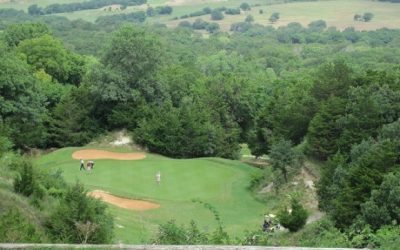 Turtle Hill Golf Course – Muenster, TX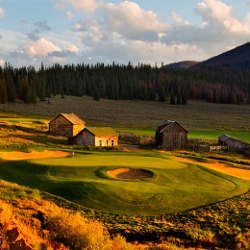 The Ranch Course at Keystone – Summit Country, CO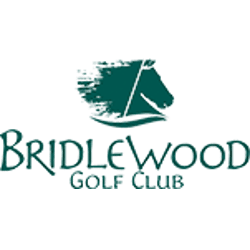 Bridlewood Golf Club – Flower Mound, TX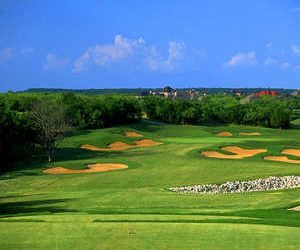 Tangle Ridge Golf Club – Grand Prairie, TX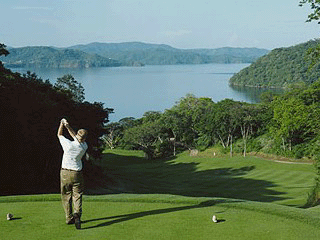 Golf in Costa Rica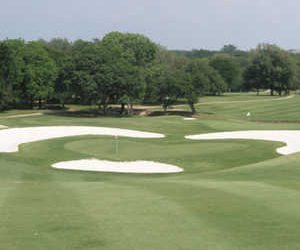 Mill Creek Golf & Country Club – Salado, TX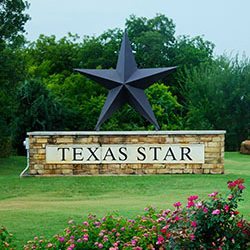 Texas Star Golf Course – Euless, TX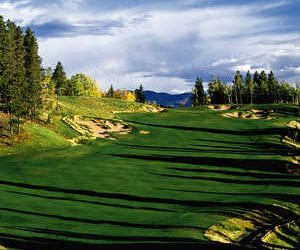 The River Course at Keystone – Summit Country, CO
More Golf Articles
Golf advice, exercise, stretching, book reviews and more.
Sign-up for DraftKings latest promotion, no promo code needed. New users can receive a free $3 tournament ticket to compete in actual paid contests.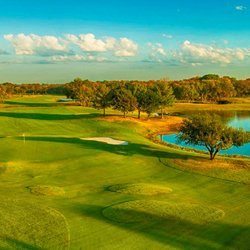 Tour 18 Partners with Arnold Palmer Golf Management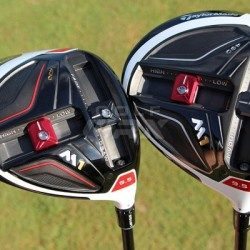 Choosing Your Golf Equipment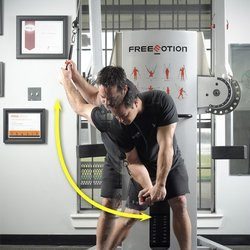 What's the Difference Between Golf Exercise Programs vs General Exercise Programs?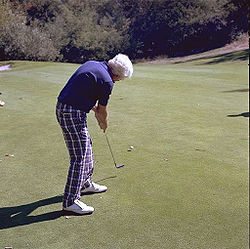 When greens are very very slow. Matt Nelson (16) of Minnetonka, Minnesota, U.S.A. writes… I live in Minnesota and the snow has just melted. This means the greens are very very slow. I went out and played my first round of tryouts and I left almost every putt...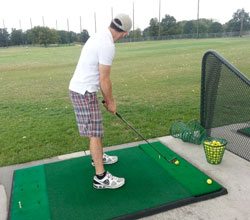 What should my pre-game warm up consist of? Aaron (15) in Loveland, CO USA asks… What should my pre-game warm up consist of, before I play a round? Scott Robbins: Your pre game should be a combination of stretching, ball hitting (mostly wedges and short to mid...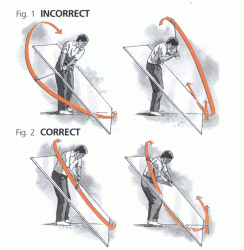 Swing Fundamentals - Junior Golf Tips - Hitting shots thin, Problem hooking the ball.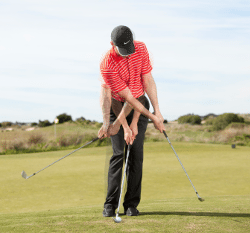 Trouble chipping onto the green from 10 to 20 yards.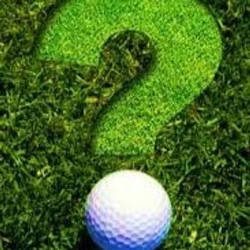 Interested in becoming a golf club professional.
Golfing in the American Southwest
Golf in the American Southwest is as much a part of the culture as cowboy boots and barbeque. With stunning, sun-soaked landscapes, dramatic desert backdrops, and meticulous courses, the Southwest has firmly established itself as a premier golfing destination.
Golfing Galore in the Grand Canyon State
Arizona, often referred to as the Grand Canyon State, is a veritable golfer's paradise. Home to more than 300 golf courses, it is famed for its illustrious golfing communities, particularly in areas like Scottsdale and Phoenix. The state boasts numerous championship courses designed by golfing legends and renowned architects.
The TPC Scottsdale, host to the Waste Management Phoenix Open, offers two stunning PGA Tour caliber courses. And then there's the iconic Stadium Course, known for its thrilling 16th hole, possibly the most famous par-3 hole in all of golf.
Tucson is another golf haven within Arizona, where you can find the Omni Tucson National Resort, which has hosted more than 30 PGA Tour events.
New Mexico: High Desert Golfing
Next door, in New Mexico, golfers can tee off amidst landscapes that seem straight out of a painting. The state's high altitude can add considerable distance to your drives, which makes for an exciting adjustment to your game.
One standout is the Paa-Ko Ridge Golf Club in Sandia Park, ranked one of the best public courses in the country. Its 27 holes offer breathtaking high desert views. Similarly, the Twin Warriors Golf Club at the Hyatt Regency Tamaya Resort offers a course intertwined with cultural and historical sites.
Nevada: From Vegas to the Valley
Nevada, while famous for its glitzy casinos, also holds its own in the golfing world. From Las Vegas to Reno, the state offers an array of courses for every level. In Vegas, the Shadow Creek Golf Course stands out with its exclusive, high-end experience. For stunning mountain and desert views, golfers can visit Wolf Creek in Mesquite.
Golfing in the Southwest isn't just about playing a round; it's about immersing yourself in the awe-inspiring landscapes that make each hole an adventure. The region blends the spirit of the sport with its distinct cultural charm and spectacular natural beauty, promising a unique golfing experience that goes beyond the fairways.
Remember, golf is as much a mental game as it is physical, and in the tranquil expanses of the Southwest, you'll find a perfect environment to calm your mind, sharpen your focus, and truly play your best game!
Contact Us!
Thank you for visiting GolfSW.com. If you would like to reach us, please visit our contact form.