Golf Southwest - Course Reviews, Tips, & Other Golf Resources
Read our golf course reviews, discover new golf tips, and learn how to play fantasy golf and bet on golf!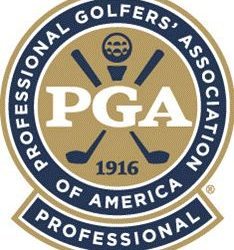 Hitting a draw, Inconsistency off the tee - Ask the PGA Professional #17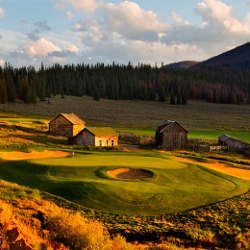 The Ranch Course at Keystone – Summit Country, CO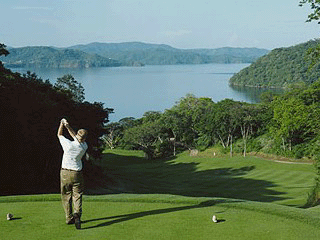 Golf in Costa Rica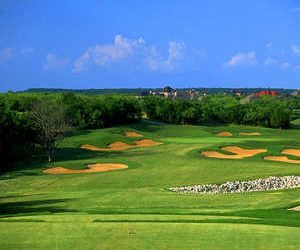 Tangle Ridge Golf Club – Grand Prairie, TX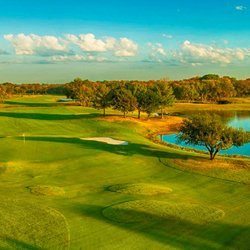 The Courses at Watters Creek – Plano, TX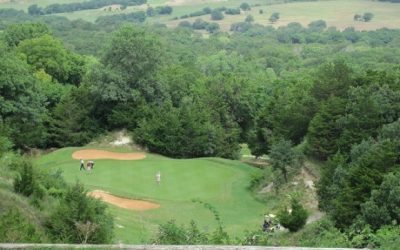 Turtle Hill Golf Course – Muenster, TX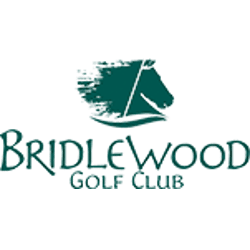 Bridlewood Golf Club – Flower Mound, TX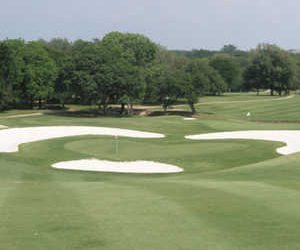 Mill Creek Golf & Country Club – Salado, TX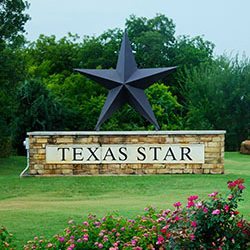 Texas Star Golf Course – Euless, TX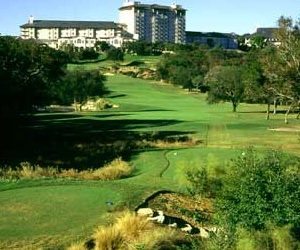 Barton Creek Resort & Country Club – Austin, TX
More Articles
Golf advice, exercise, stretching, book reviews and more.
Sign-up for DraftKings latest promotion, no promo code needed. New users can receive a free $3 tournament ticket to compete in actual paid contests.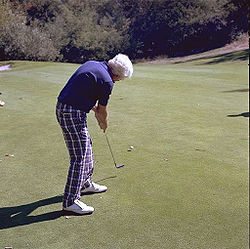 When greens are very very slow. Matt Nelson (16) of Minnetonka, Minnesota, U.S.A. writes… I live in Minnesota and the snow has just melted. This means the greens are very very slow. I went out and played my first round of tryouts and I left almost every putt...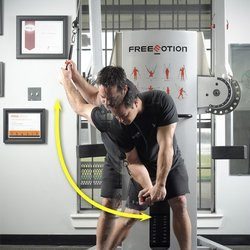 What's the Difference Between Golf Exercise Programs vs General Exercise Programs?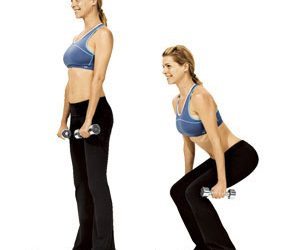 Golfers, Don't Fear the Irons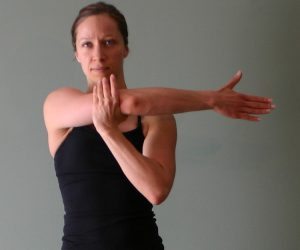 Flexibility Training for Golfers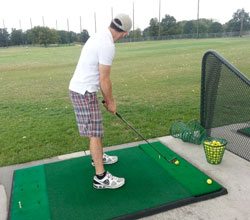 What should my pre-game warm up consist of? Aaron (15) in Loveland, CO USA asks… What should my pre-game warm up consist of, before I play a round? Scott Robbins: Your pre game should be a combination of stretching, ball hitting (mostly wedges and short to mid...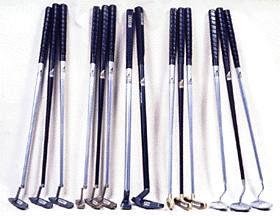 Dallas-based Dogleg Right hopes to be the next Odyssey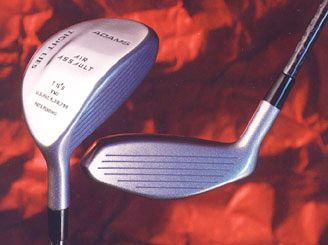 Adams Golf Rides the Success of the Tight Lies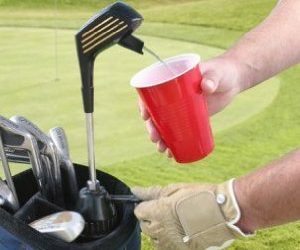 Golfing Nutrition: A Golfer's Secret Weapon!
Contact Us!
Thank you for visiting GolfSW.com. If you would like to reach us, please visit our contact form.