Golf Southwest - Course Reviews, Tips, & Other Golf Resources
Read our golf course reviews, discover new golf tips, and learn how to play fantasy golf and bet on golf!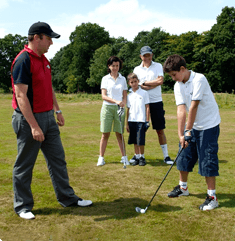 Putting backspin on the ball, Hitting a lob wedge - Ask the PGA Pro – Junior Golfers #1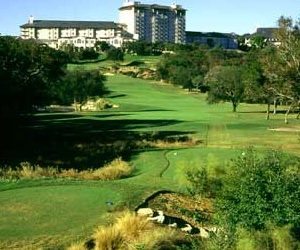 Barton Creek Resort & Country Club – Austin, TX
More Articles
Golf advice, exercise, stretching, book reviews and more.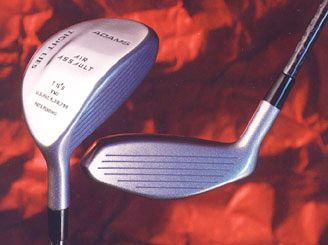 Adams Golf Rides the Success of the Tight Lies
Contact Us!
Thank you for visiting GolfSW.com. If you would like to reach us, please visit our contact form.