Golf Southwest - Course Reviews, Tips, & Other Golf Resources
Read our golf course reviews, discover new golf tips, and learn how to play fantasy golf and bet on golf!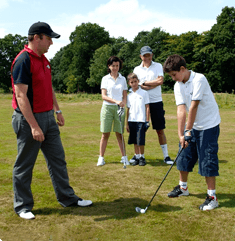 Etiquette on the greens, How to hit a driver - Ask the PGA Pro – Junior Golfers #18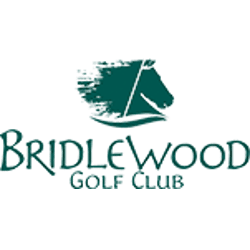 Bridlewood Golf Club – Flower Mound, TX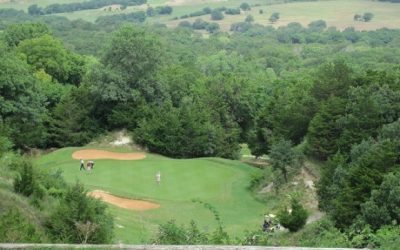 Turtle Hill Golf Course – Muenster, TX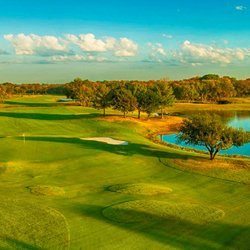 The Courses at Watters Creek – Plano, TX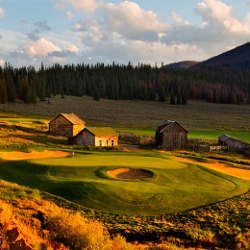 The Ranch Course at Keystone – Summit Country, CO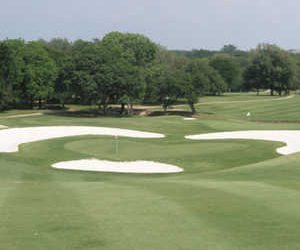 Mill Creek Golf & Country Club – Salado, TX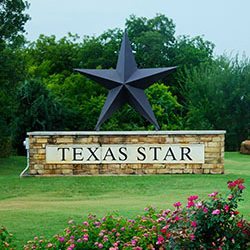 Texas Star Golf Course – Euless, TX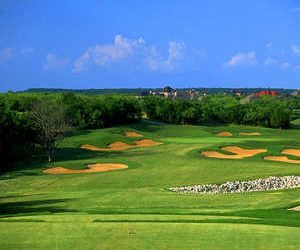 Tangle Ridge Golf Club – Grand Prairie, TX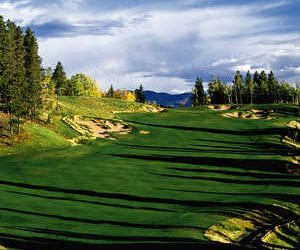 The River Course at Keystone – Summit Country, CO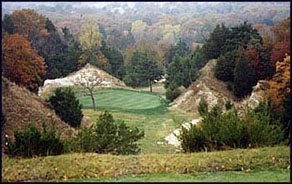 The Building of Turtle Hill Golf Course
More Articles
Golf advice, exercise, stretching, book reviews and more.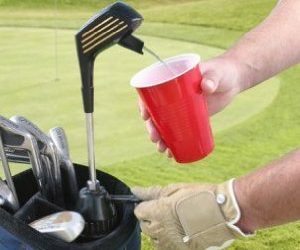 Golfing Nutrition: A Golfer's Secret Weapon!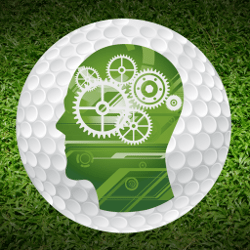 How to Generate Physical & Mental Control On the Golf Course (When You Really Need It!)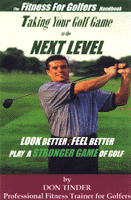 Two Simple Stretches To Turn Your Game Around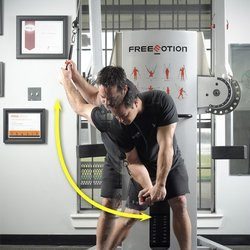 What's the Difference Between Golf Exercise Programs vs General Exercise Programs?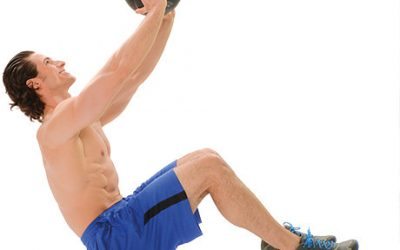 Tune Up, Tone Up, Warm up for Spring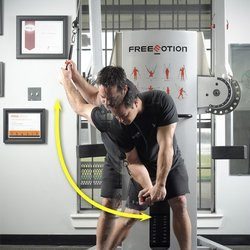 Keep Your Swing Warm for the Winter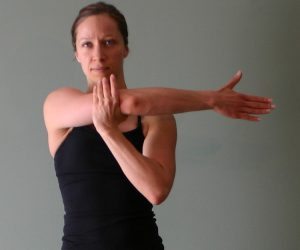 Flexibility Training for Golfers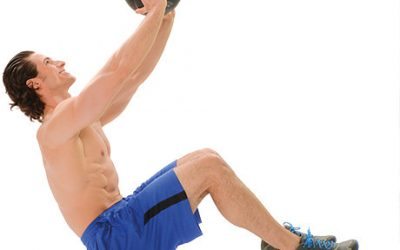 Set Your Goals and REACH THEM!
Throughout the world, millions of golfers enjoy the sport of golf and millions more new golfers are playing the game for the very first time. As golfers continue to seek ways to improve their skills, increased flexibility has become an important component in golf...
Contact Us!
Thank you for visiting GolfSW.com. If you would like to reach us, please visit our contact form.