Golf Southwest - Course Reviews, Tips, & Other Golf Resources
Read our golf course reviews, discover new golf tips, and learn how to play fantasy golf and bet on golf!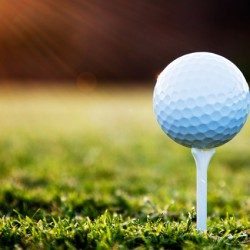 by Tom Ward As a golf instructor, I have been fortunate enough to travel extensively around the world teaching and developing golf programs in foreign lands to players from all walks of life. Over the years I have encountered numerous excuses from golfers on why they...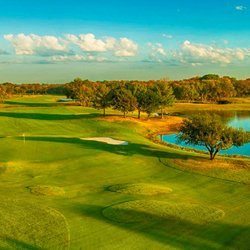 The Courses at Watters Creek – Plano, TX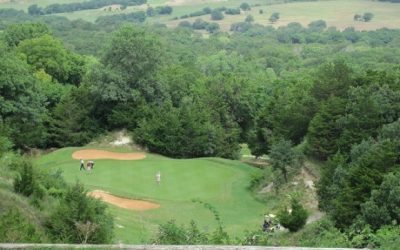 Turtle Hill Golf Course – Muenster, TX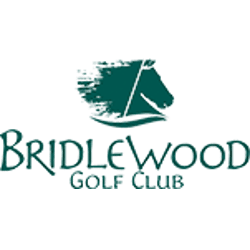 Bridlewood Golf Club – Flower Mound, TX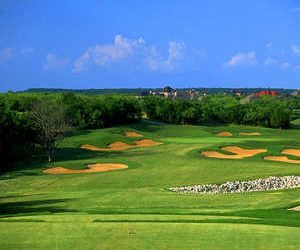 Tangle Ridge Golf Club – Grand Prairie, TX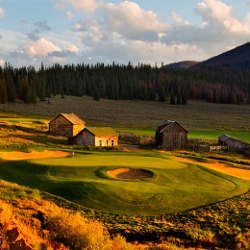 The Ranch Course at Keystone – Summit Country, CO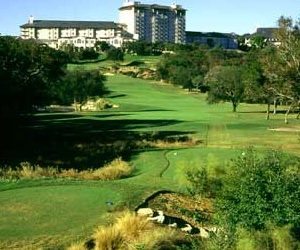 Barton Creek Resort & Country Club – Austin, TX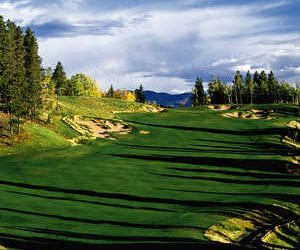 The River Course at Keystone – Summit Country, CO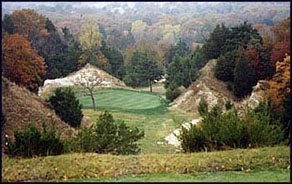 The Building of Turtle Hill Golf Course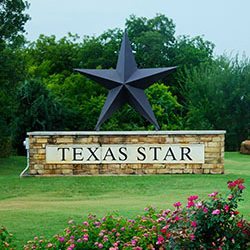 Texas Star Golf Course – Euless, TX
More Articles
Golf advice, exercise, stretching, book reviews and more.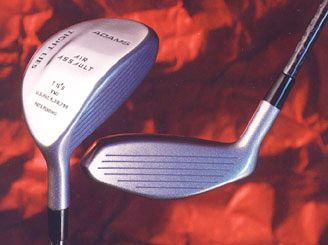 Adams Golf Rides the Success of the Tight Lies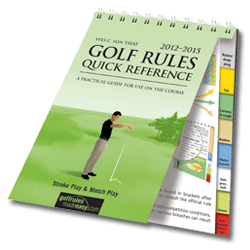 Golf Rules - Provisional ball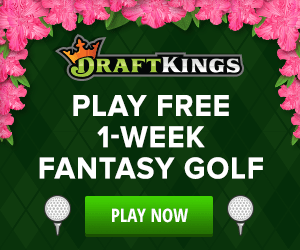 How to Play Fantasy Golf at DraftKings and FanDuel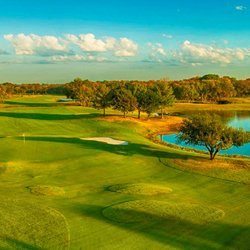 Tour 18 Partners with Arnold Palmer Golf Management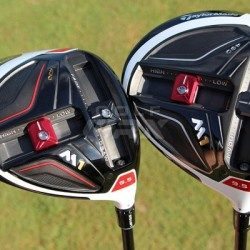 Choosing Your Golf Equipment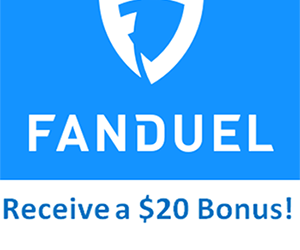 Sign-up for FanDuel's latest promotion, no promo code needed. New users can receive a deposit bonus of 20%-40% to compete in actual paid contests.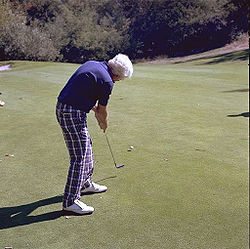 When greens are very very slow. Matt Nelson (16) of Minnetonka, Minnesota, U.S.A. writes… I live in Minnesota and the snow has just melted. This means the greens are very very slow. I went out and played my first round of tryouts and I left almost every putt...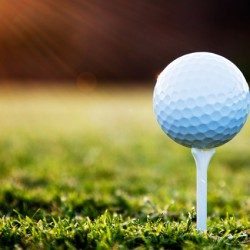 How do I correct a left-to-right swing? Can't hit driver like 3-wood.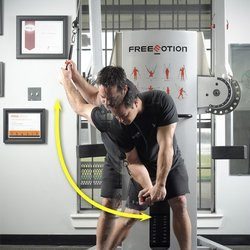 Keep Your Swing Warm for the Winter
Contact Us!
Thank you for visiting GolfSW.com. If you would like to reach us, please visit our contact form.